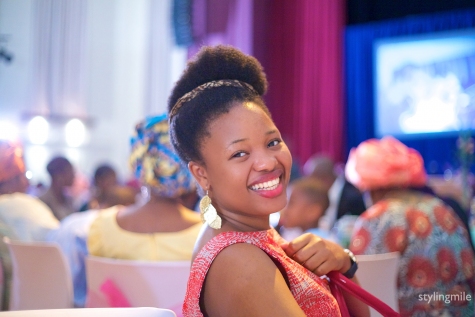 Chibundu Onuzo image credit CP Africa
The No1 Best Black Student in the United Kingdom (2012) is Chibundu Onuzo, a bright 21 year old who continues to impress with her literary feats and accolades. She started writing at the age of 17 and got her agent at 18, signing her first publishing deal with Faber & Faber by the time she was 19. Her first book, The Spider King's Daughter, was released at the age of 21.
With Chimamanda Adichie, with whom she has been widely compared. Image: CP Africa
She has been compared to literary giant Chimamanda Ngozi Adichie and has already been shortlisted for the Commonwealth Book Prize, the Dylan Thomas prize as well as the Desmond Elliot prize.
Read more on her
at the article source